p>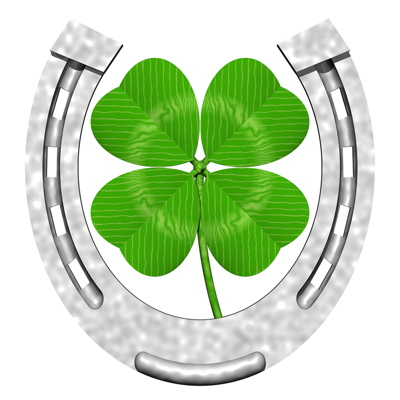 I've come to the conclusion this week that to win your fantasy league this year will take one thing – LUCK! I can't remember a season with several key players going down with injuries, stars struggling, and the roller coaster ride with the saves situation. May 2012 has been a violent month and we still have 9 days to go. With all the injuries at the major league level, it is imperative that fantasy owners are combing minor league box scores to identify those that may be called to fill in. We're only at the quarter poll, but I'm sure I'm not the only one trying to catch my breath and figure out what the hell is going on.
In other fantasy news…..
Better news for Lance Berkman on Monday. The MRI on Berkman's knee revealed a torn meniscus, not a torn ACL. It's still possible that a second exam will reveal ACL damage, but the Cardinals are now hopeful that he'll only miss 6-8 weeks. Yesterday, I said I would not be surprised in Berkman played his last game for the season and possible his career. Despite the good news, at 36-years old, I'm still left wondering if Berkman is still not out of the woods.
Felipe Paulino kept the Yankees scoreless in the Bronx to improve to 2-0. He threw 6 2/3 scoreless innings while striking out eight in the 6-0 win.
Aroldis Chapman was arrested Monday after driving 93 mph on a suspended license. The only thing that surprises me is that he was not driving as fast as he throws his fastball.
Drew Stubbs hit two homers on Monday night. Stubbs has continued to disappoint fantasy owners through the first quarter of this season after he disappointed those same owners in 2011 with all the strikeouts. But, Stubbs' K rate is actually at a three year low, and he's on pace to match last season's totals.
Miguel Montero left Monday's game with a mild groin strain and is being considered day-to-day.
Cody Ross will be sidelined 6-8 weeks with a fractured foot. Its just one injury after another for the Red Sox this year.
Keep a close eye on Brandon League remaining in the closer role in Seattle. League appeared on Sunday in a non-save situation, but he still struggled on the mound. League has allowed two runs in each of his last two appearances, which has me concerned. League is still 8 for 11 in save opportunities on the year, but has blown two of his last three chances and has issued 11 walks and 11 strikeouts over 18 1/3 innings pitched. If this trend continues, it's not a matter of if, but when League will lose his job.
Another closer situation that we need to watch is in Detroit. Jose Valverde has been dealing with a lower back strain and an ugly 5.51 ERA this year. The leash may be longer for Valverde than other closers, but with a couple blown saves and Joaquin Benoit throwing well, its just another situation that is slowly moving into the conversation.
Henry Rodriguez didn't blow another save Monday, but only because he was removed from the game before being allowed to do so. Rodriguez is a mess and Nationals manager Davey Johnson has to make a change in the ninth. Craig Stammen and Sean Burnett will be in the mix until Drew Storen (elbow) returns around the All-Star break.
A prospect to keep an eye on isRoyals outfielder Wil Myers. Myers has been tearing it up in the minors so much so that the Royals recently promoted him from Double-A to Triple-A Omaha. The Royals can certainly use another bat and may just make the call-up Myers.